About
I am an authentic, Joyous Single mother of 3 beautiful Business Owners. A well-rounded Individual, Coach, Friend & Mentor with an optimistic outlook on life. I believe when you put your best foot forward, brighter opportunities are on the horizon. Being transparent is a great way for clients to get to know their future Coach, Instructor, and Mentor, moreover, valuable during their transition to a life of Calm & Centering.
I believe in living in your moment and practicing what you preach & teach. Positioning yourself for a life of tranquility & balance could be challenging, but who and what better way to journey towards a life of peace other than with a Mindfulness Practitioner who had a breakthrough of their current situation.

I am an Advocate for Single Mother's and Mental Health & WELLness. Positioning Young Ladies and Women of Color create calm in hectic & chaos, and assist with mental decluttering, by way of Mindfulness Meditation techniques & Journaling.

As a Certified NLP Master Practitioner Instructor I employ all methods during sessions. These techniques are, but not limited to, Mindfulness, Mindfulness Based Cognitive Therapy, Mindfulness Meditation, Neuro-Linguistic Programming (NLP), and Cultivating Mental Health and Personal Growth.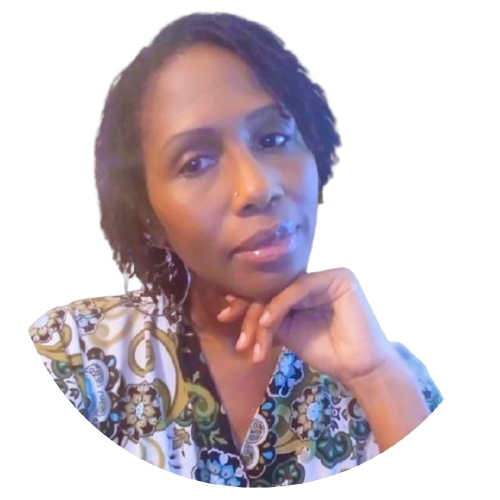 Mindfulness & Meditation
Practitioner Instructor