Let us be real. There is nothing easy about being a single parent. It is a challenge and has a way of making you feel as if you are all alone in your battles. I am here to tell you that YOU ARE NOT ALONE. You may think going from just surviving to thriving is farfetched or unrealistic while in your situation, but that is further from the truth and is not unrealistic. Being a successful business owner or establishing a peaceful home sounds difficult and hard to fathom; however, it does not mean it cannot be accomplished.
Starting out as a Single Parent, to getting Married, only to get a Divorce, and now back to being a single mother again was not my ideal life and has its challenges. Being a single mother of 3 for over 18 years, I have had my share of disappointments. Going from Breakdown to Breakthrough has ignited my passion to be a voice, provide that ear, and mental clarity to Single Mothers. I am here to deliver tips, tools, and tell you compelling stories that will put an arch in your back, have your heads raised high, and souls shaken...GIRL GET UP & FIX YOUR CROWN!
Everyone has a story to tell and a testimony to be told. As we go through this journey of self-healing and self-Rediscovery together, you will gain the confidence and manifest hidden strengths.
What is crucial to your growth and success, you asked?
Mind Management.

Being Accountable.

Accepting your Experiences without Judgment.



How to deal with Loneliness

Learn the Importance of Self-Care

Ways to deal with Depression
Balance

Professionalism

Gratitude
Coping With Co-Parenting

Single Mother's and Dating

Life Work Balance

Staying Prepared

Reduce Physical and Mental Exhaustion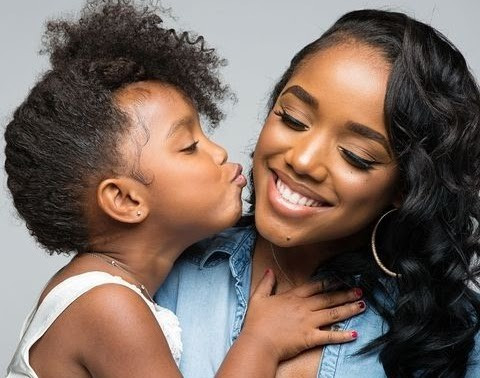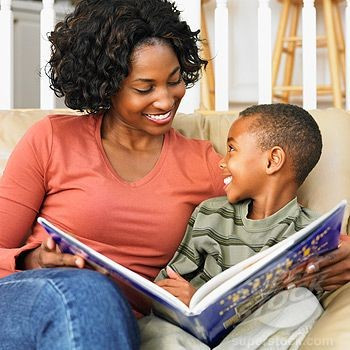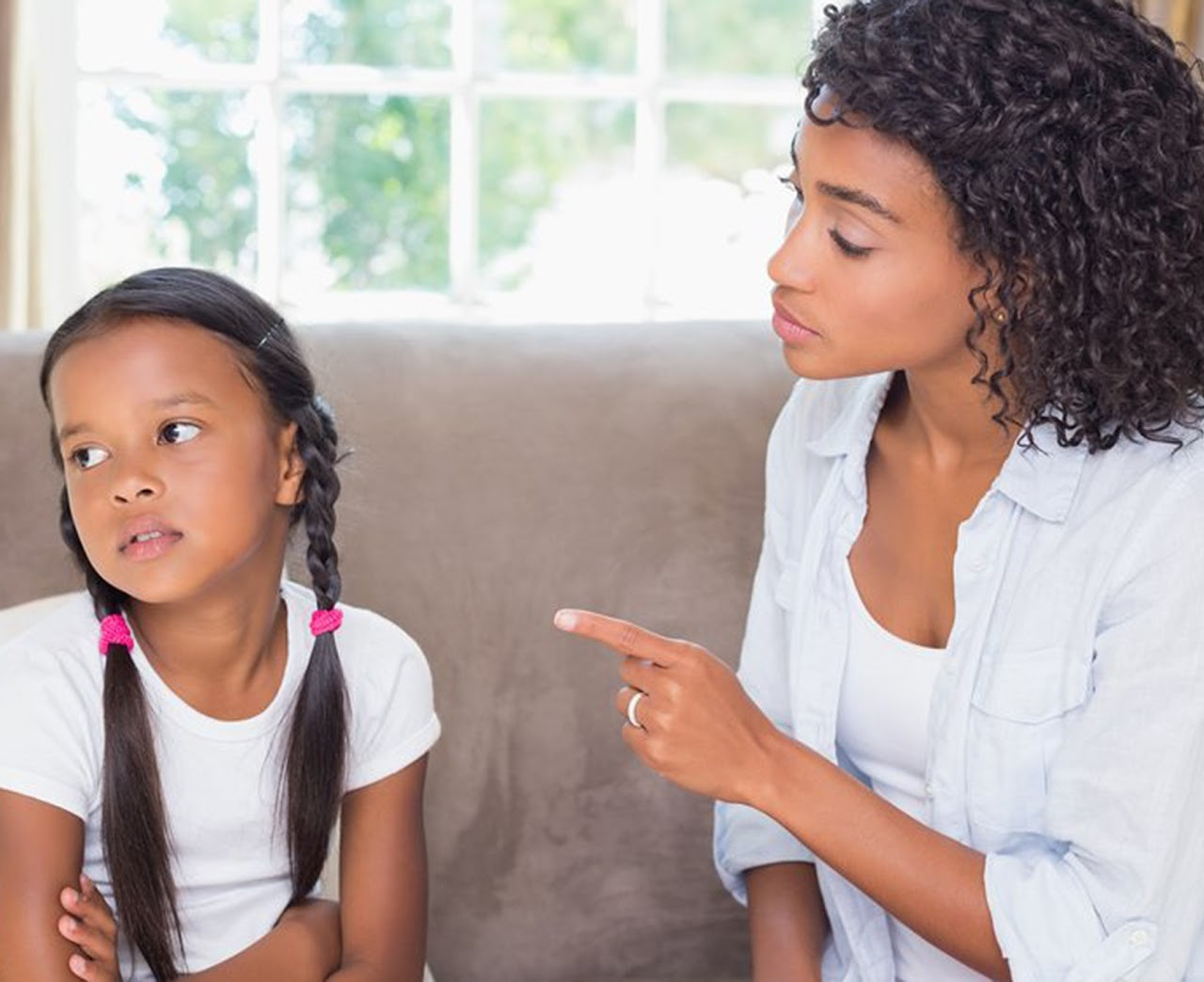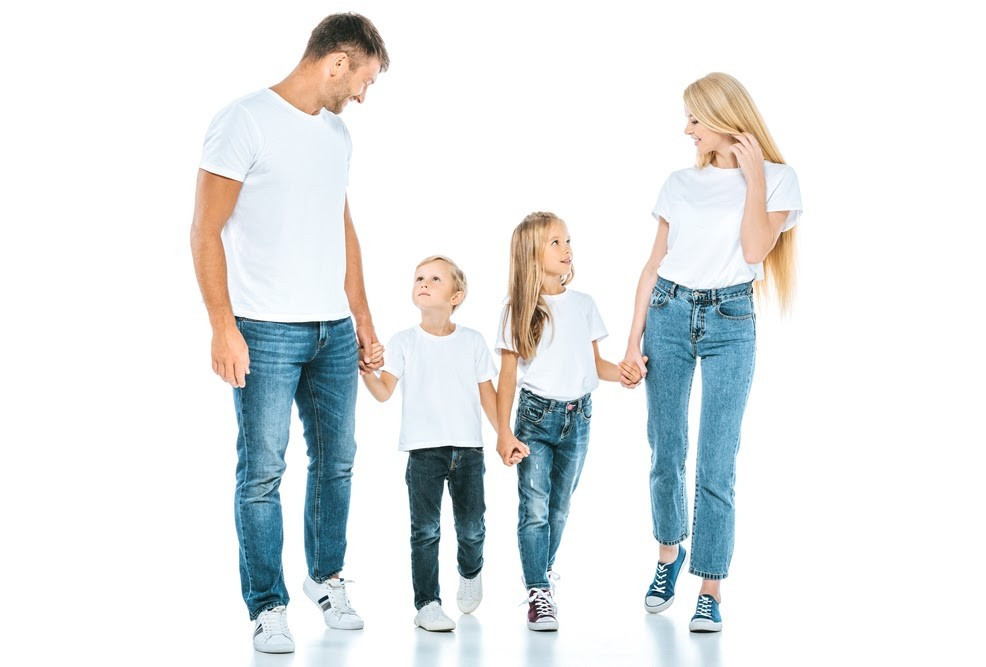 Ways to handle Separation Anxiety

Eliminate Worry and Fear

Be Selfish
Dependability

Friendships

Humor
God First

Humility

Authenticity

Transparency

Dependability

Friendships

Humor